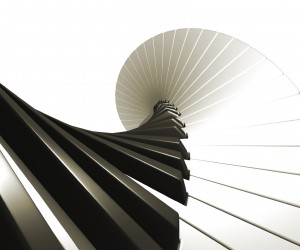 Hi all,
Expand your Assessment Skills within a Developmental Relationship-based Music Therapy Model. The last IMCAP-ND course of 2014 is being held at Radford University on October 24th & 25th. EARLY BIRD Registration ends on SEPTEMBER 15TH!
Are you interested in learning more about assessment & treatment while working within a  Developmental Relationship-based Music Therapy Model? Here's an opportunity to do so while earning 35 CMTE Credits! Click HERE for more information!
You will expand your knowledge on how to:
Create and assess musical experiences that target specific musical areas that deal with

A) Social-Emotional Skills
B) Cognitive and Perceptual Skills
C) Preferences, Efficiency, Arousal Levels

Observe, assess, and score target responses within the context of relational musical-play
Working in the method of Clinical Improvisation
Incorporate Dr. Bruscia's clinical techniques
Create and write individualized goals and treatment plans
Communicate assessment findings to caregivers and healthcare professionals
Gain a deeper understanding of your musical tendencies and habitual responses as a music therapist
You will observe, play, music, interact, role play, and participate in practicing scoring and documenting actual music therapy session videos & case studies.
By registering for this course you will receive complimentry Developmental, Relationship-based Music Therapy course materials (as  well an opportunity for discounted supervision/coaching): 
Receive 50% off IMCAP-based reflective supervision for up to 5 supervision sessions following this course
A 10-pack of IMCAP-ND Rating Scale Booklets
IMCAP-ND Work Guide that includes:
Musical resources for the music therapist
Quality of Interaction rating chart
Procedural work phase check list
Clinical sample of IMCAP-ND rating scores (Scales I, II, & III)
IMCAP-ND goal bank
Clinical techniques guidelines (procedural phases and music domain areas)
The IMCAP-ND 2-day CMTE course with post-course assignments provides an opportunity to earn 35 CMTE Credits.
EARLY BIRD (thru September 15): $349
Regular Registration: $398
IMCAP-ND NOTES:
1)  Here's a […]